Amazon Rainforest Could Reach 'Point of No Return' - Vanish in 50 Years
A shocking new study suggests that the Amazon rainforest could reach the "point of no return" and disappear within 50 years.
The research, published in Nature Communications, notes that the Amazon and other large ecosystems like it could become "a savannah-type ecosystem with a mix of trees and grass within 50 years."
More than 40,000 fires occurred during the summer of 2019, resulting in the destruction of more than 2.24 million acres, resulting in widespread pollution and destruction.
In November, deforestation, which played a major part in the fires, hit an 11-year high.
These rapid changes to the world's largest and most iconic ecosystems would impact the benefits which they provide us with, including everything from food and materials, to the oxygen and water we need for life.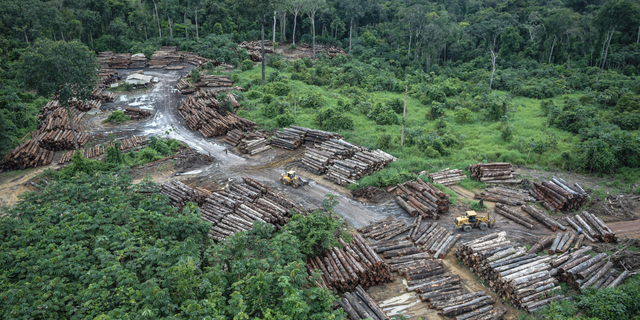 ---